Signup
Enter your information below, and we will send an auto-generated password which we recommend changing.
Dan Sui Associate Professor at UiS
Department of Energy and Petroleum Engineering
Using such digital platform in teaching provides students more opportunities to develop new methods and algorithms, share and exchange knowledge and ideas. With the help of the simulator, students can easily simulate different dynamic drilling processes and get good fit-for-purpose training like petroleum engineers. We get very positive feedback from students in class", Dan Sui concludes.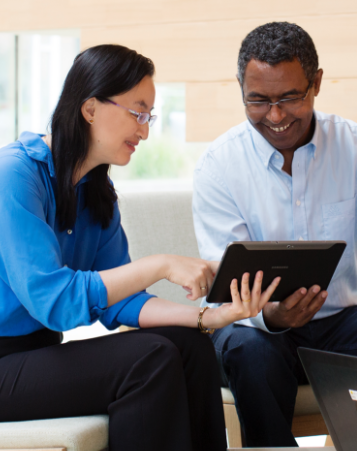 Mats Hermansen
SVP Sales, Exebenus
The NORCE OpenLab simulator gives Exebenus the ability to showcase the Exebenus Pulse value to a client by using their own historical data sets for any drilling or non-drilling scenarios.